The very Canadian, Lianne Mauladin is known for her comfortable, straight shooting, style of comedy and unique perspective on life. Lianne performs regularly at comedy clubs in Canada, and the USA.
She performed live on ABC's "The View" and her comedy has been recorded and or televised on ABC, Bite TV, iChannel, Sirius XM Radio, CBC and Rogers TV.
Her festival appearances include, the Hubcap Comedy Festival in Moncton NB, the Frigid Festival in NYC, the Out of Bounds Festival in Austin, Texas, the Women in Comedy Festival in Boston, the Durham Region Comedy Festival in Oshawa, Ont., NXNE in Toronto, Saugeen Shores Comedy Festival and the SheDot Comedy Festival in Toronto.
Mauladin hosts and produces the Merry-Janes of Comedy Show, the longest running all female stand-up show in Toronto. She also headlines the "Merry-Janes of Comedy" road show that performs in clubs, halls and theatres around Ontario. Lianne has further developed her stand-up through classes and workshops at Second City, Boston's Improv Asylum and at the Comedy Bar in Toronto. She has recently joined the training faculty at Second City.
Mauladin also creates "Welcome to Bloordale" a weekly online comic strip that has also been picked up by a Toronto newspaper.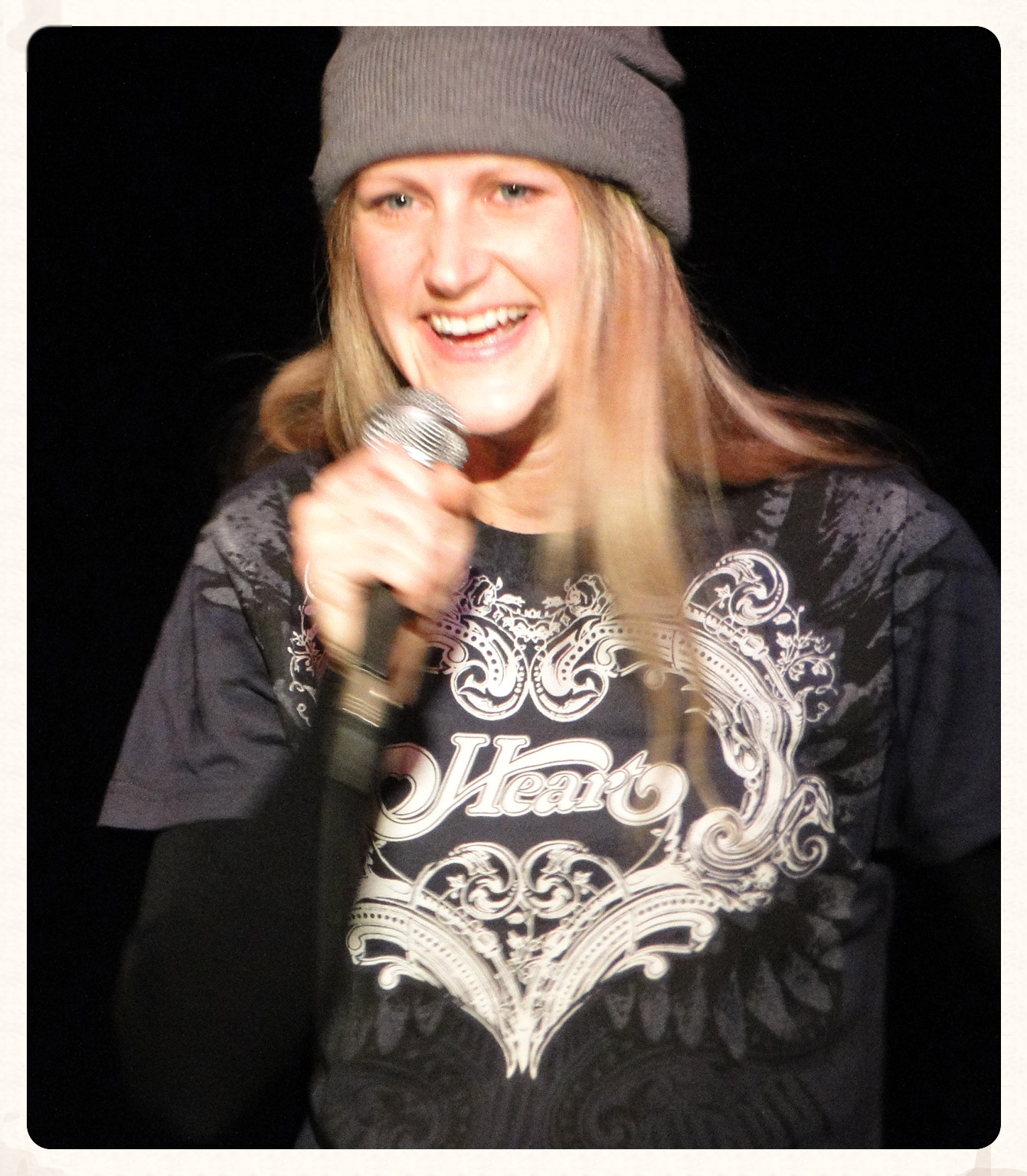 "I laughed which is kind of rare for me, but I liked it!" Whoopie Goldberg